Hello guys! My name is Olivia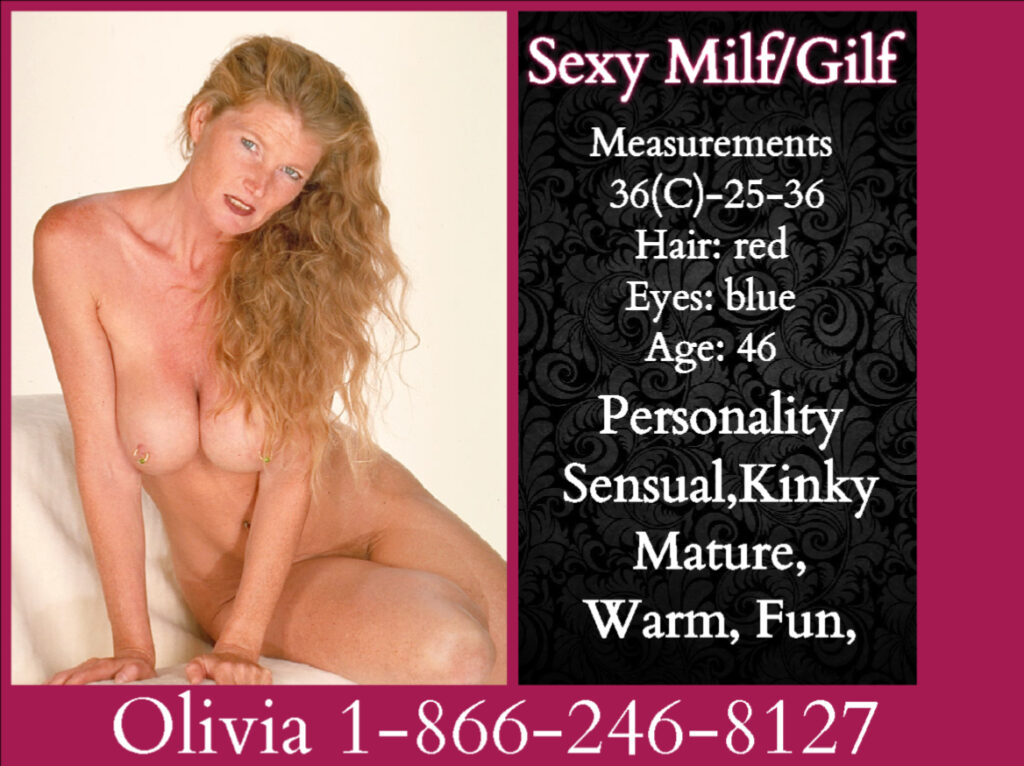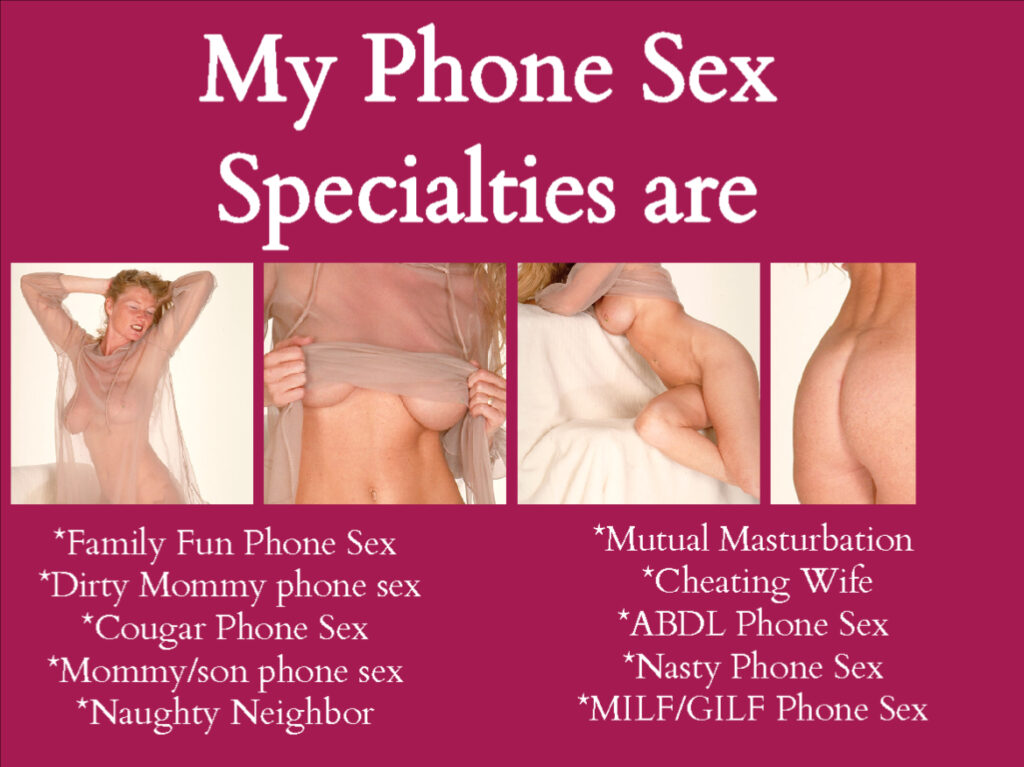 When you are ready to do a call then purchase a session.  Don't call me until you have purchased a session online.
When I'm available call me at 1-866-246-8127
Before calling be sure you purchase a session here!
You can visit my site at Niteaddictive.com 
You must log in and be a buyer of this download to submit a review.