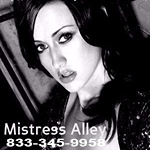 Come into the world of the unknown where fantasy meets reality. My specialty is in bondage and domination. Serving me is to understand this isn't a 10-minute call I inflict pain and pleasure for hours on end. You will endure some of the most brutal and hardcore sessions around. Some of my clients are sissy's others love pain. I am the one in control and will use any and everything to install punishments and abuse as I see fit. Your job is to always accept whatever the punishment is no matter how humiliating and vile it may be. Once you enter my world there is no turning back.
Dare to accept my challenge contact me now!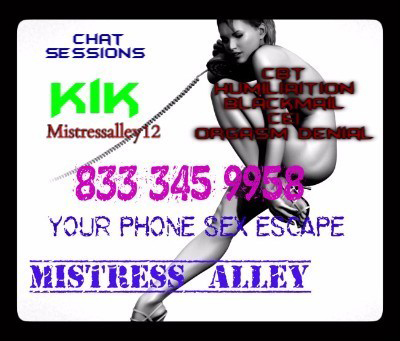 Before calling or Texting, you will need to purchase your session using this secure online form. I will receive a notification email once your purchase has been approved and I will be expecting your call at 1-833-345-9958. You will need to have your receipt available so that I can confirm your purchase. If you make a purchase and I am not available to take your call, your purchase will be considered a pre-pay purchase and can be used for a future session with me. It is your responsibility to contact me, via email, to schedule a time to complete your pre-pay session. I use the "Availability Indicator" shown below, to indicate when I am available to take calls. Please be mindful of the indicator before placing your purchase. You will not be able to reach me when the indicator states that I am not taking calls.

If you have not been to my web site you should cum visit me there www.mistressalley12.com
On Twitter? The follow me @Mistressally12
Sexting sessions are done via "Kik" this is a smartphone chat app. So be sure you have this app installed on your phone and have an account before purchasing a sexting session with me.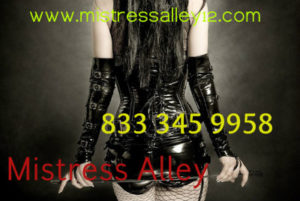 Reviews
You must log in and be a buyer of this download to submit a review.