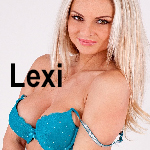 I'm Princess Lexi and I'm a dominant girl who demands to be pampered, spoiled and worshiped. I love to have long term slaves that I get to know very well. I also have a love for all sissies out there! I like to do everything from girl talk and dressing up, to cock sucking training and everything in between!
Now don't get me wrong, I AM very dominant and love to control my cocks but I'm also up for some good old role-playing, guided masturbation and tease and denial. If you're a submissive male out there and you need a superior female to serve, or just a horny guy looking for a good time with a hottie, then give Princess Lexi a call.
I provide live Phonesex, Sexting, and will watch you on webcam.
Below is my Availability indicator so you can see if I am available for a session. If you purchase a session and I am not available it will be considered a purchase for a future session. It is your responsibility to contact me to schedule your session.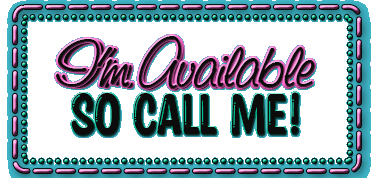 You can discover more about me on my site www.yourphonesexgirl.com
Check me out on twitter  @MoneyDommeLexi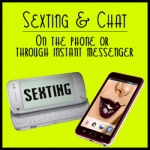 Phone Sexting or IM Chat This is for TEXT messaging or instant messaging on yahoo or AIM ONLY (Not a Phone Session). Our time will start at a specified, mutually agreed upon time and will last for as long as you paid for.
Phone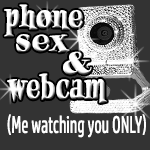 Sex Call + Webcam (Me watching you ONLY) – Do you get hard thinking about a hot, Domme like myself watching you jerk off on webcam? Or maybe not jerk much at all, only control and dominate you, and/or dress you up and use you like a sissy slut!?…
You must log in and be a buyer of this download to submit a review.